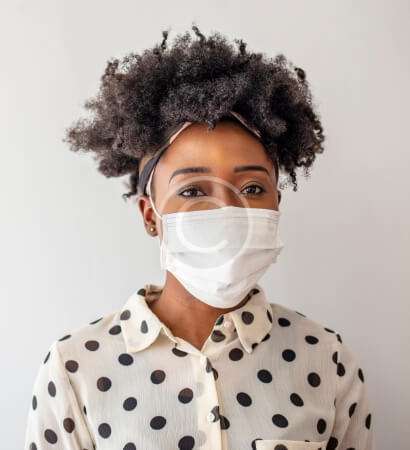 Dr. Cloe Brooks
Expert Clinical Doctor in Manhattan
The symptoms of the Virus are difficult to distinguish, as they present symptoms like other coronaviruses that are similar to those of the common cold. People with confirmed cases have reportedly had mild-to-severe respiratory illness with the following symptoms: cough, sore throat, shortness of breath, headache / fever.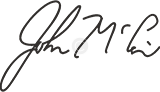 What Are the Symptoms of COVID-19?
By staying informed and socially aware you help us fight against the virus and keep your family safe
What our clients say
Testimonials
How Do I Prevent Infection?
It's my goal to create a comfortable, safe environment where we'll work together to achieve your goals.
What Do I Do if I've Tested Positive for COVID-19?
Call me
123-45-67
or fill out our online booking inquiry form and we'll contact you
our news
Featured Articles